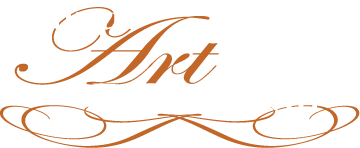 From ideas to reality
Experience focused
Italian Art Decoration designs, produces and realizes gypsum decorations.
Italian Art Decoration boasts a considerable expertise in the field of interior fittings thanks to the founders' experience of over thirty years.
Italian Art Decoration targets mainly prestigious clients requiring exclusive solutions, from professional firms to private clients.
Italian Art Decoration propone interventi che combinino soluzioni uniche e di pregio per ambienti di lusso con un materiale abilmente lavorato e di elevata qualità. La ricerca di spazi armonici e accoglienti, raffinati ed equilibrati grazie ad un lavoro tecnico-artistico competente è ciò che ispira il lavoro dei nostri maestri artigiani ed è l'obiettivo stesso di IAD.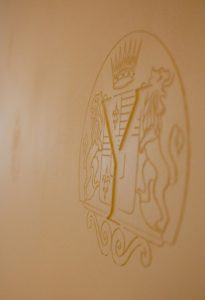 Per la decorazione delle pareti della sala di degustazione della cantina Château d'Yquem, sono stati progettati e realizzati dei pannelli in gesso dello spessore di
Read more »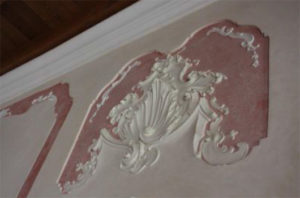 Il restauro delle decorazioni richiede una profonda conoscenza delle tecniche e dei materiali utilizzati nelle diverse epoche per poter ottenere una riproduzione perfetta e fedele
Read more »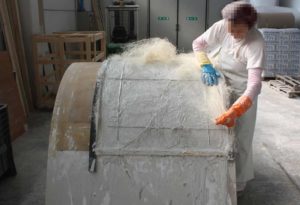 L'insieme degli elementi decorativi realizzati da Italian Art Decoration è costituito da: decorazioni, rosoni, bassorilievi, cassettoni, bordure, cornici, stucchi, ornamenti, boiserie, cupole, volte, modanature, fregi,
Read more »
Our wide range of decoration production consists of: ornaments, rosaces, bas-reliefs, ceiling panels, borders, frames, decorative stuccoes, boiserie, cupolas, vaults, mouldings, friezes, corners, shelves, capitals, columns, decorative panels.
Italian Art Decoration s a leader company in designing, manufacturing and installing either standard or tailored plaster gypsum mouldings and decoration, both for internal and external use. Moreover, IAD is specialized in restoring and repairing decorations located in ancient villas and buildings by using traditional methods and materials like gypsum, stucco and lime.